Stop Coronavirus In Its Tracks
HH Cleaning Services has proudly serviced the Hilton Head Island and Bluffton community for over 11 year. In that time we have always strived to provide our customers with the very best service and care possible. In this time of uncertainly, we want to reassure all of our customers that we will continue to work hard (more so than ever) to meet all your cleaning needs.
Fortunately, it's an easy problem to avoid. You just need HH Cleaning Services to provide quality housekeeping services. We understand why cleaning to vacation rental standards is different than what's required for a typical house cleaning.
Book Now
FACTS:
Coronavirus (COVID-19) can survive on surfaces for up to 1 week.
People who are infected may not show symptoms for up to two weeks.
WHAT WE ARE DOING:
As the world tries to cope with Coronavirus (COVID-19), we here at HH Cleaning Services are working full force to ensure every home, office, and facility is clean and disinfected for everyone.
We use only industrial strength disinfectants approved by the EPA to kill the coronavirus.
We provide continuous training for our cleaning technicians on how these products are applied to ensure efficiency.
Our cleaning technicians are also fully equipped with protective gear to ensure their safety.
Cleaning technicians are required to sanitizer hands before and after each service.
Any materials (cleaning rags, mops, broom, vacuum bags) used in each cleaning call is retired & sanitized  after his service.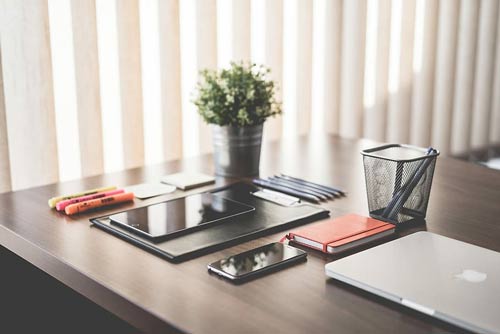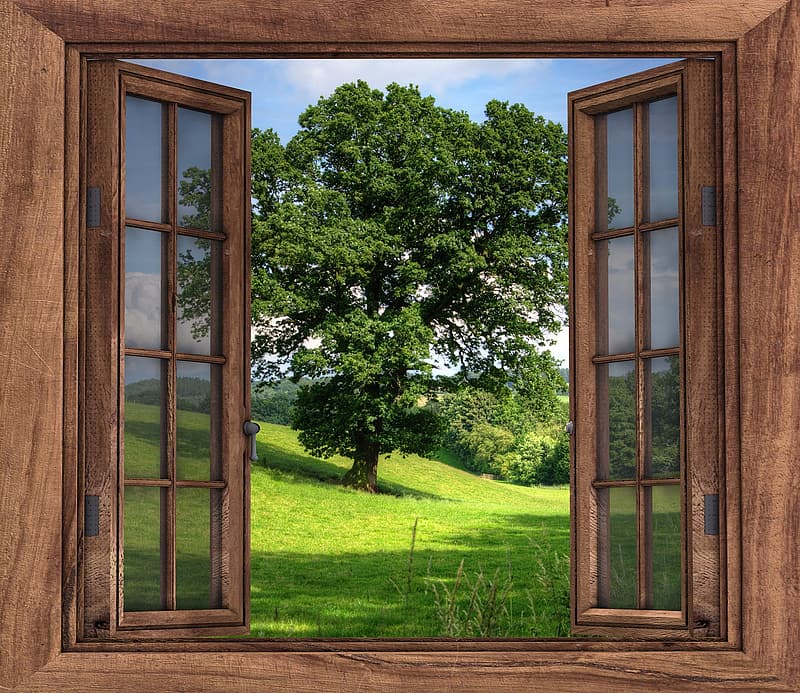 WHAT WE ASK OF YOU:
Please call our office if you or someone in your household/office is not feeling well.
Please open all doors & windows possible 24 hours before service.
Allow between 1-2 hours before returning home after the cleaning service.
The COVID-19 is a novel virus, therefore we are keeping up with all updates and recommendations set forth by the Centers for Disease Control (CDC) / Occupational Safety and Health Administration (OSHA) on a daily basis to promote efficiency and to ensure the safety of you and that of our team. Together we will see this through.
(843) 689-9907
* Special pricing available for HH Cleaning Services customers
CALL FOR A FREE ESTIMATE TODAY
* LICENSED & INSURED